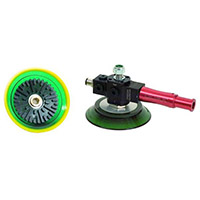 VGS™5010 F110P
Patented COAX® technology.

Suitable for all flat and rough surfaces.

Good stability and little inherent movement due to high friction of the rubber material.

Recommended when the lifting force is parallell to the surface of the object.

Available with a two or three-stage COAX® cartridge MIDI. Choose an Si cartridge for extra vacuum flow, a Pi cartridge for high performance at low feed pressure or an Xi cartridge when high flow and deep vacuum is needed.

The three-stage cartridge will give extra high initial vacuum flow, suitable in high speed applications.

Easy installation and flexible positioning with several mounting options.