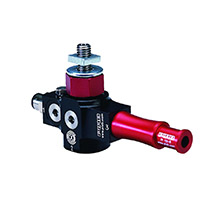 VGS™3010
Patented COAX® technology

Compatible with any suction cup with G3/8″ male fitting. Suction cup ordered separately.

Available with two- or three-stage COAX® cartridge MINI. Choose an Si cartridge for extra vacuum flow, a Pi cartridge for high performance at low feed pressure or an Xi cartridge when high flow and deep vacuum is needed.

As a two-stage cartridge without flap valves, choose a Di cartridge for dust-proof operation.

The three-stage cartridge will give extra high initial vacuum flow, which is suitable in high speed applications.

Easy installation and flexible positioning with several mounting options.